William Patino
William is an award-winning landscape photographer with a passion for exploration and capturing the wilderness. An avid teacher, Will's training will leave you both able and inspired to go out and create the best images of your life.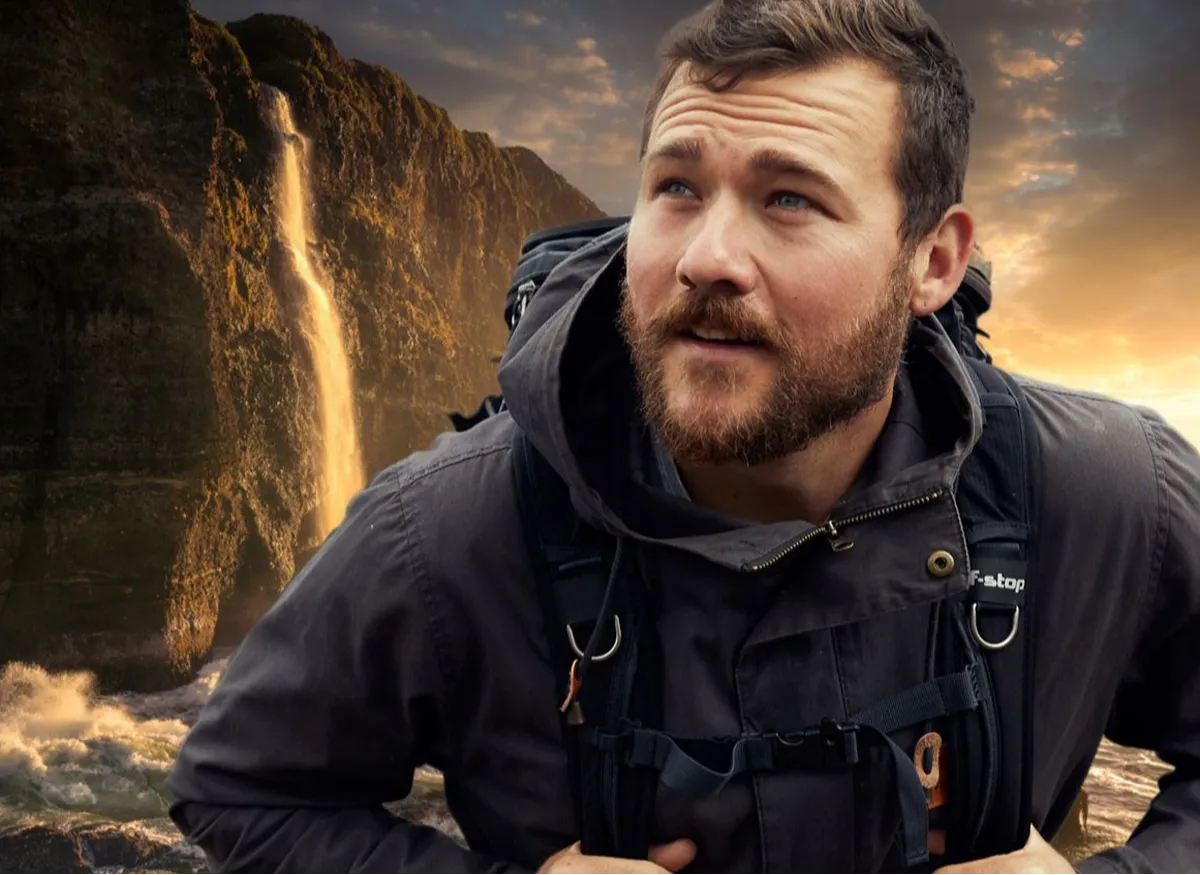 Master Landscape Photography in weeks, not years.
Join me in an immersive 60 minutes masterclass where you'll learn my four pillars method. The step-by-step method to unveil the magic in every landscape, even in your backyard..
Register for Free